Superior TEAM. superior EXPERIENCE.
Size and Location Based Pricing
At ListerPros, we believe in transparent, personalized pricing based on the unique factors of each property. Our adaptable pricing structure takes into account the size of the home and its location, recognizing that these elements significantly influence the scope of work required.
By simply entering your property's address, our intuitive system calculates a customized quote that considers these factors. This approach ensures fairness and transparency, with no hidden costs or surprises.
Click the button and enter your property address to experience our personalized pricing structure.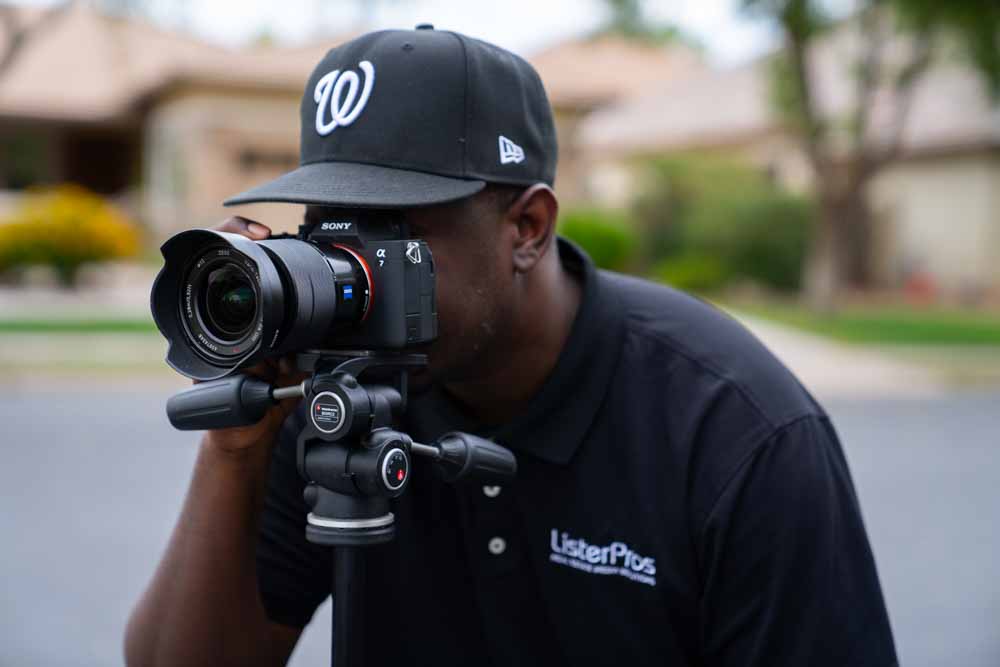 Experience the ListerPros Difference Today!