Superior TEAM. superior EXPERIENCE.
The Ultimate Real Estate Videography Solution
At ListerPros, we understand the significant impact of professional videography in the real estate industry. Our videos are designed not only to showcase properties in their best light, but also to spotlight you as an agent. We create visually stunning narratives that highlight each property's unique features while also demonstrating your expertise and passion in the field. With ListerPros, you and your listings stand out, making a lasting impression on potential clients in a competitive market.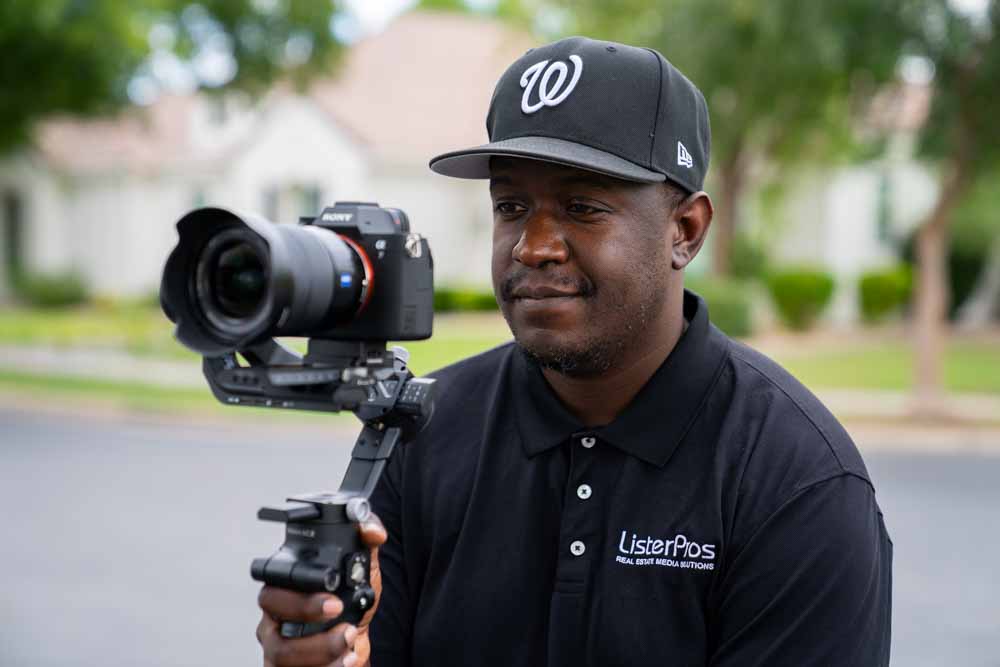 Experience the ListerPros Difference Today!