Superior TEAM. superior EXPERIENCE.
Supercharge Your Listings - Marketing Services
ListerPros enhances your real estate listings with tailored marketing services aimed at making them stand out. We're focused on maximizing your efficiency and spotlighting your properties.
We offer Virtual Staging to digitally enhance property photos, aiding buyers' visualization. Our Virtual Twilight service elevates standard photos to mesmerizing twilight shots. With MLS Entry, we simplify listing creation, managing descriptions, and photo uploads, always allowing for your final review. Additionally, our Digital Declutter service refines property images by eliminating distractions.
Utilizing ListerPros ensures both the optimization of your listings and the elevation of your brand in a competitive market.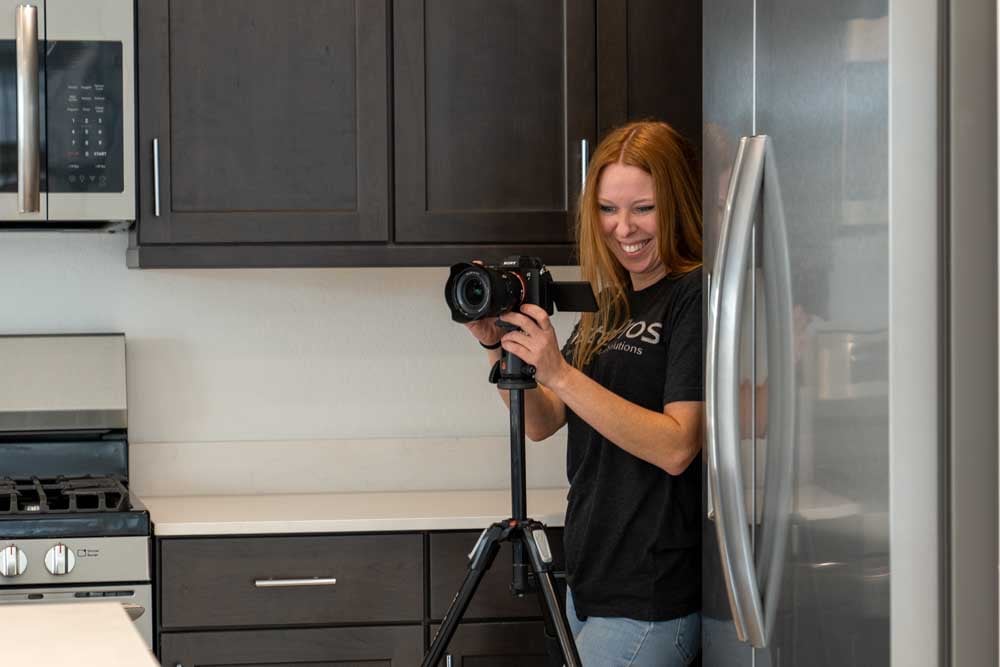 Virtual Staging
Stay on top of the real estate curve with our comprehensive newsletter. Delve into actionable insights, fresh market updates, and essential agent strategies. Elevate your craft and navigate the real estate landscape with confidence.
Virtual Twilight
See where you stand in the realm of top performers. Our rankings methodically list the industry's leading real estate agents, shining a light on those setting benchmarks. Whether you're establishing your foothold or solidifying your leadership, recognition awaits.
Digital Declutter
Dive into the intricate world of real estate with our Elite Agent podcast series. Engage with market mavens, dissect current trends, and absorb invaluable strategies to thrive in this ever-evolving domain. Your auditory gateway to real estate mastery.
MLS Entry
Every achievement, big or small, deserves its moment. We spotlight outstanding performers, lauding their commitment and successes. Our platform is dedicated to celebrating the relentless drive and accomplishments of dedicated agents.
ListerBot
Powered by ChatGPT, ListerBot is the cutting-edge AI tool tailored for real estate professionals. Designed to simplify and expedite common tasks, it's your digital assistant, leveraging artificial intelligence to streamline processes and save you precious time. Embrace the future of real estate, where technology amplifies efficiency and ensures you can focus on what truly matters.
Experience the ListerPros Difference Today!