Superior TEAM. superior EXPERIENCE.
Your Guide to Success
Welcome to the ListerPros Help Center, your comprehensive guide to navigating our services. From how to book your first shoot to making the most out of our innovative tools, we have curated resources to help you succeed.
Our commitment goes beyond delivering exceptional real estate photography and videography. We want to ensure your experience with us is seamless and rewarding. Explore our FAQ, guides, and articles or reach out for personalized assistance.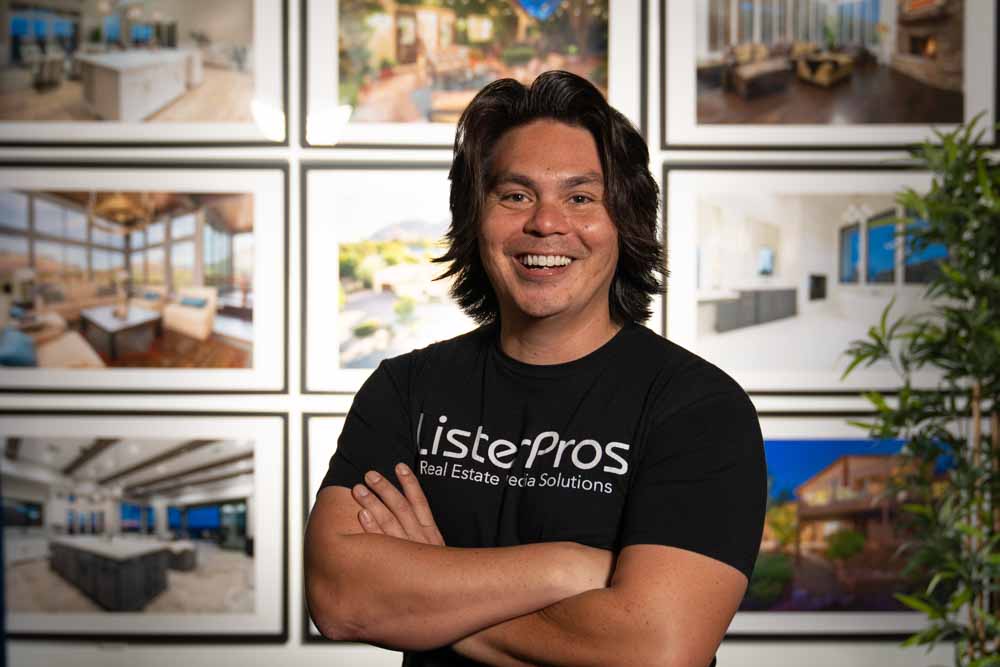 Answers to Common Questions
Experience the ListerPros Difference Today!