Modern Real Estate Media Solutions
Modern Real Estate Media Solutions
Top-tier photography, videography, and 3D tours for real estate.
ListerPros offers top-tier professional photography, videography, immersive 3D tours, and more to preeminent Realtors and renowned real estate brands across the nation.
Superior Marketing. superior Service.
The Ultimate Real Estate Photography Solution
Say goodbye to slow delivery times, unavailability, and hit or miss service.
Whether you have one or thousands of listings each year, we take pride in delivering high-quality, consistent photography and a great experience on every listing.
Superior TEAM. superior EXPERIENCE.
The Ultimate Real Estate Photography Team
ListerPros selects service-minded photographers, all rigorously trained to ensure consistency. Regardless of who captures your property, you're guaranteed a superb customer experience and uniform, top-notch results.
At ListerPros, we deliver not just exceptional photography, but also a consistently superior client experience.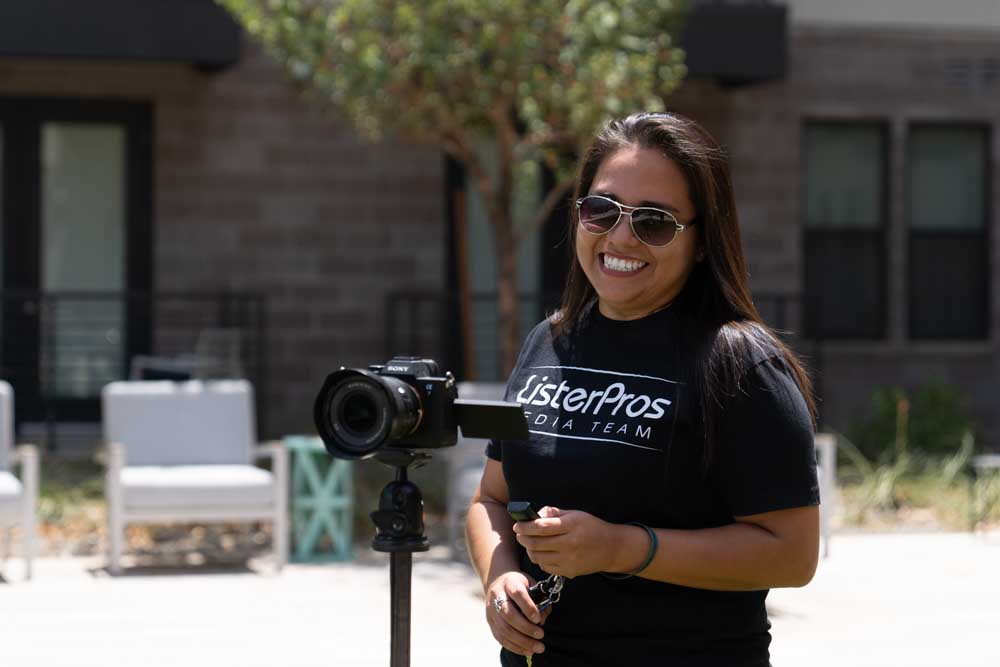 Experience the ListerPros Difference Today!