Superior TEAM. superior EXPERIENCE.
The Ultimate Agent Videography Solution
At ListerPros, we understand the power of personal branding in the real estate industry. Our agent video product is specifically designed to promote you as a knowledgeable and reliable real estate professional. These bespoke videos help showcase your expertise, build credibility, and effectively engage potential clients, giving you a distinct edge in the competitive real estate landscape.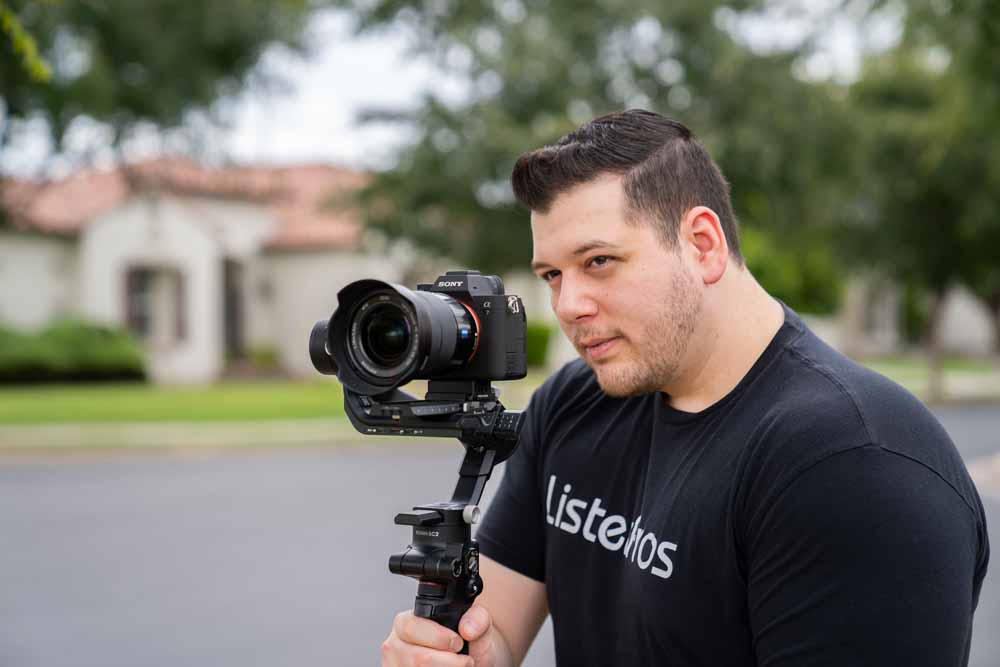 ListerPros are decently priced, prompt in their replies, always on time to appointments, do quality photos and the finished product are sent to us in a very timely manner. A couple of times the edits haven't been super good but, that game has been stepped up recently. Our last set of photos done had fantastic edits and really captured the beauty of this home. See the attached photo for proof. Running coupons has been a great incentive also! Happy Agents from Tucson.
Read more
ListerPros are the best as evidenced by how they handle an "issue". I had problems with a few photos that I thought were too dark. They immediately handled it with professionalism and offered a refund. I ended up using the photos and not taking the refund but I was impressed. They are great!
Read more
ListerPros is my go to for real estate photography. The scheduling process is so simple and convenient. The photographers are always professional and accommodating. I have used them several times and have nothing but great things to share about them!
Read more
We utilize ListerPros for ALL of our photo and video needs!! They do a great job, are quick and cost effective for our owners. I refer them to everyone!
Read more
If you're a realtor, you need these these people!
Great company fast reliable service reasonable rates have been using them for several years
Consistently quality work and amazing customer service.
ABSOLUTELY AMAZING!!!!! I will refer everyone I know to them! I couldn't be happier with the photos they provided! Every realtor should use them!
Read more
Lister Pros is the best! I have used them for years, always get an appointment right away..online ordering is really easy, they respond immediately. The Photographers are amazing, talented and very friendly. Prices right too!!
Read more
Great quality work. Their photographers represent the company well when working with my clients.
Experience the ListerPros Difference Today!